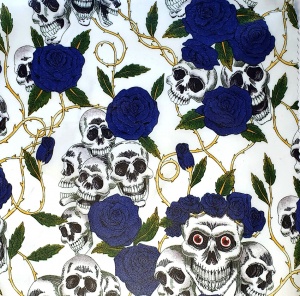 The perfect gift for your Goth friends!
Stylish, contemporary Gothic Heritage themed beeswax wraps.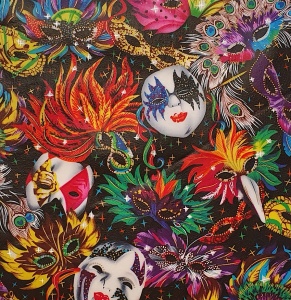 Bring the carnival into your kitchen!
Colourful, lively and environmental Mardi Gras themed beeswax wraps.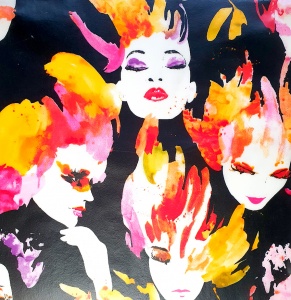 Eclectic meets retro!
Bright colours and aesthetic designs make up our Steam Punk themed beeswax wraps.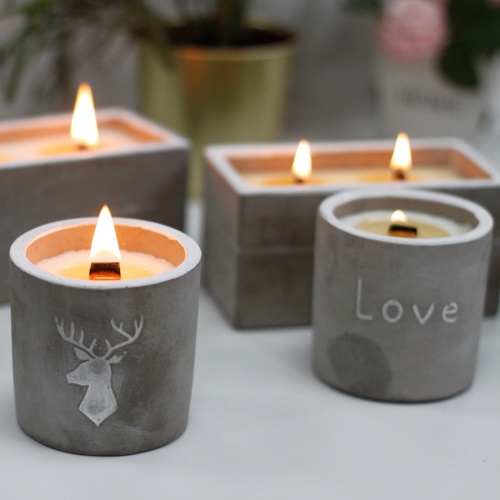 Quality accessories for the home.
Our range of resuable items for the home, from candles and soaps through to fabric bags and notebooks.